About Us
Career Management Services is the leading personalised career services company with experienced career management and transition specialists, dedicated to assisting businesses in helping individuals in successfully achieving their career goals, dreams and ambitions. We provide customised business services for all stages of the employee life cycle, to optimise people potential. Whether assessing talent, developing and engaging your most valuable assets, or providing support for career transitions.
Our Business Services Include…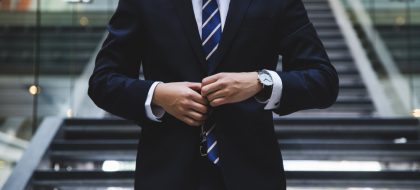 Our Career Management Services team work with a range of organisations, with a specific focus on supporting individuals with return to suitable employment. We have a strong demonstrated track record working with OHS, Human Resources, Health Recovery Managers, Return to Work (RTW) Specialists and various insurance companies to get impacted employees who are not able to return to their pre-injury positions to career transition successfully into other fulfilling roles.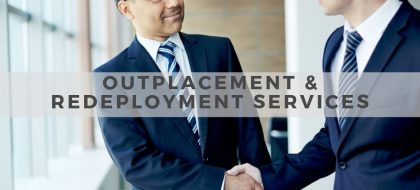 Career Management Services provide proven, professional and executive outplacement services Australia-wide. With a leading reputation for supporting clients through change, we specialise in providing effective career transition services to help employees transition quickly and successfully into new jobs and career opportunities. With services tailored to the needs of the individuals and organisations we work with, we enable a positive impact on individuals' careers, our outplacement programs and solutions provide a highly personal approach, customised support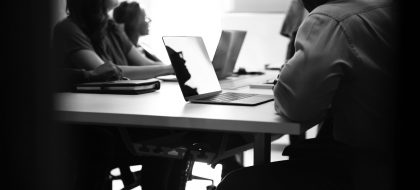 Career Management Services can provide you with an objective method of assessing candidates and determining the suitability of an applicant for a position, more efficiently, at less cost with better results.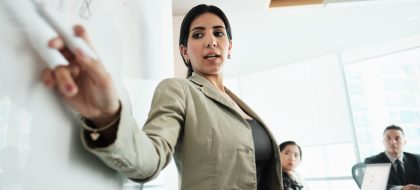 Career Management Services workshops are designed to equip your employees with practical skills to help them successfully transition to a new role. We take a bespoke approach to designing our workshops to suit your needs – customising content to suit the participants and desired outcomes.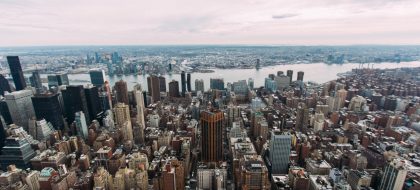 Career Management Services can offer executive and career coaching for individuals looking to optimise their potential. Our Career Coaches possess an abundance of experience across a variety of industries, and draw on significant expertise in their field. They have a wealth of knowledge and experience in career pathways, further training and development opportunities and career direction.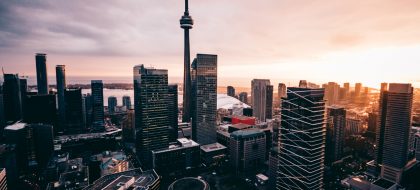 Career Management Services provide tailored executive and professional redeployment services. Our employee career transition programs and solutions provide a personal approach, customised support and guidance for employees whose roles have recently been impacted through organisational change.
"Christine did a great job… In fact, please tell her that over the last weekend my wife had a successful interview with the job she applied for. We are sure it was because we submitted a current and professionally compiled resume. This is to your team's credit as she started her ideal job this week. Thank you very much.

Kind regards,
M.C.

I've been meaning to tell you that I was fortunate to have been employed by a great company. I just wanted to say thank you for helping me with my resume. After Christmas I had a lot of people get in contact with me for interviews.

Thank you once again. Hope you've had a great start to the year.
Dee.

Thanks for all your help with the interview, interviews have always been so difficult for me and this time I really aced it. I love my new job.

I really appreciate your help, and will tell all my friends. Thanks again.
Matt P.

"Career management provided a professional and efficient service, all staff were very helpful and I'm extremely pleased with my resume and cover letter, it has really taken the stress out of job hunting"

Thanks again,
Teri D.

I would recommend Career Management Services to anybody, especially discharging military members because they are able to understand what we do and how to take those skills outside of the military and turn them into strengths for any future career choice you may be pursuing.

Chris, Defence Force